What is AML?
Acute myeloid leukemia (AML) is a kind of cancer that affects the blood and bone marrow
Find out more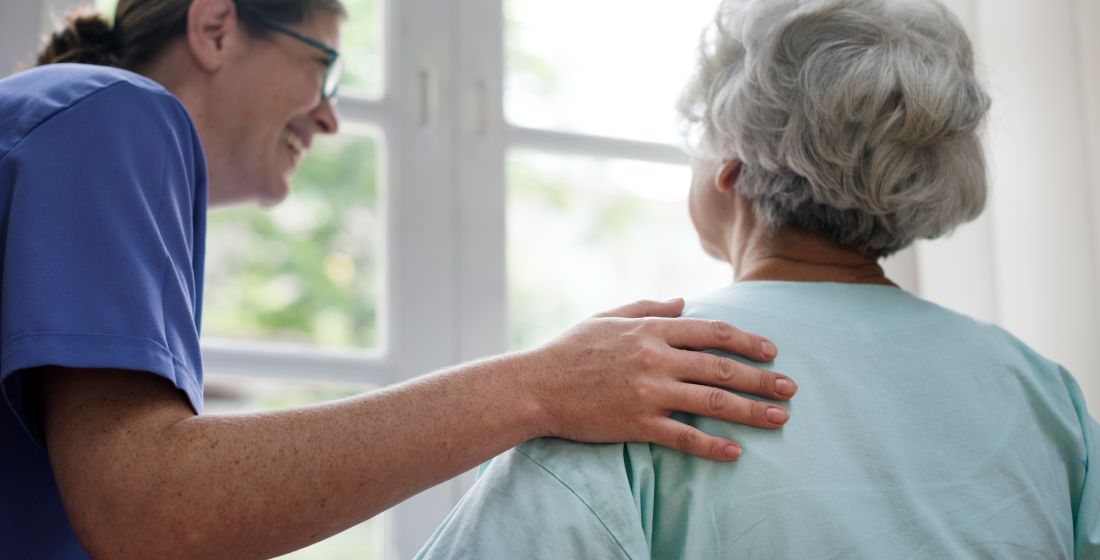 Patients & Carers
Whether you're newly diagnosed, having treatment, or caring for someone with AML, you may need further information on AML and the available support and resources.
More for Patients & Carers
Healthcare Professionals
There are several resources that are available to you. Read further in-depth information about AML and the latest treatment guidelines.
More for Healthcare Professionals
About Us
Know AML is the first global AML initiative, that aims to direct patients, carers, families, and healthcare professionals to the available information, resources, and support they need to deal with AML.
Get Involved
We are encouraging the AML community and the general public to participate in the official Know AML coordinated activities pre, during and post AML World Awareness Day.
Support Groups
Provide information on the support that is available, the organizations that offer 24-hour patient helpline services, emotional support, and also financial advice. Find your local AML support group.