Let's unite
On April 21, 2020, it's time to unite and mark AML World Awareness Day 2020!
We need your help to raise much needed awareness of acute myeloid leukemia (AML). Become part of the collective voice of those advocating for patients with this devastating cancer and join Know AML in telling the world that AML is a cancer that can't be ignored!
Getting involved
On April 21, 2020, we are running an education and awareness campaign called 'Sharing is caring'. By sharing our experiences, we can inform and educate the world on AML. This campaign is all about sharing photos and facts globally. Here are a few simple steps outlining how you can get involved in the Know AML 'Sharing is caring' campaign.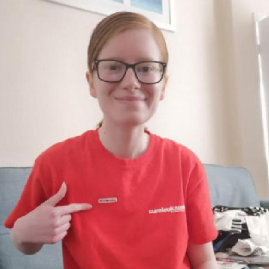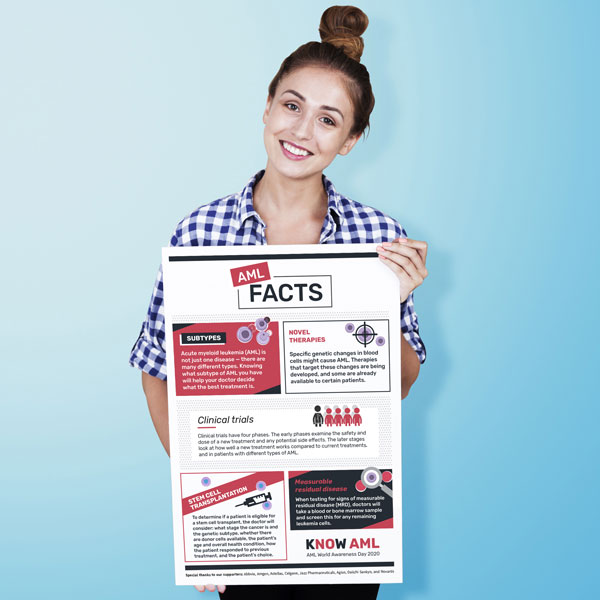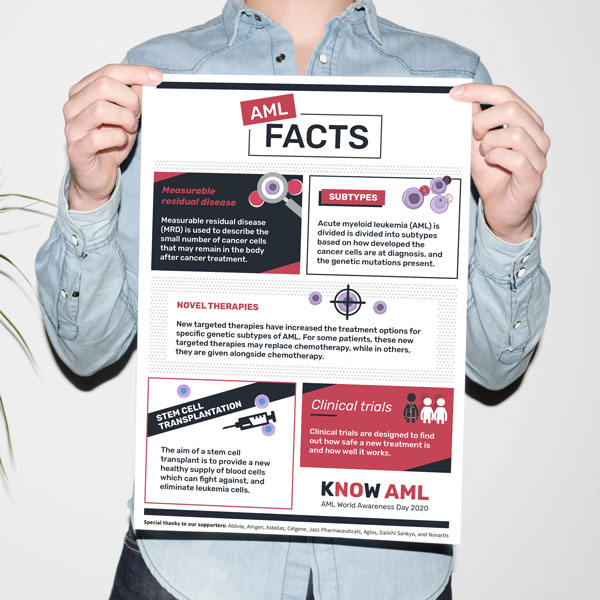 Activity wall
Join our activity wall by simply posting your awareness efforts on social media with a photo and the official hashtag ❤️ 🖤 #KnowAML